Ein Spiel aus Licht, Schatten und Überlagerung mit einem feinen Touch japanischer Wohnkunst.
A play of light, shadow and overlay with a fine touch of Japanese living art.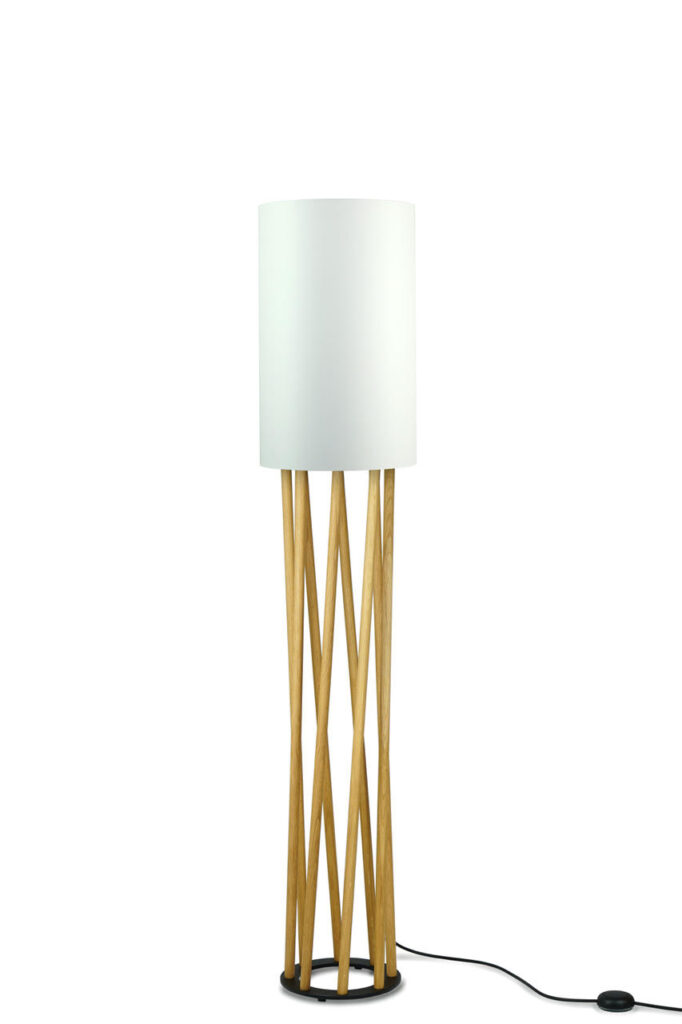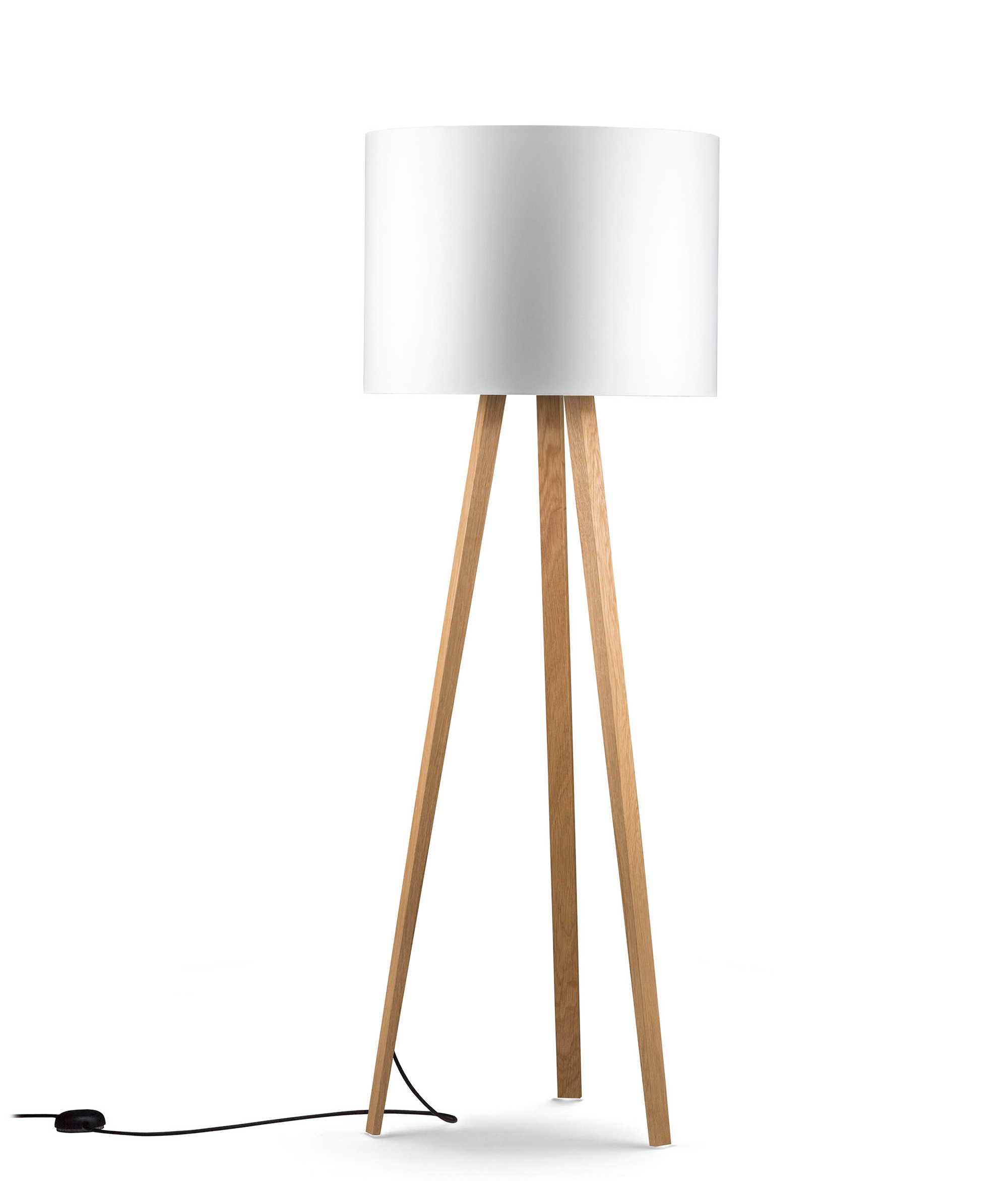 Die Leuchtenfamilie LUCA umfasst fünf eigenständige Leuchten, welche durch ihre geradlinige und zugleich elegante Fomensprache überzeugen.
The LUCA family of lamps comprises five different products, each distinguished by a straight yet elegant design language.
Konsequente Gestaltung, realisiert in einer Kombination aus Holz, Stahl und Textil. Proportion und Material in Perfektion.
Consistent design, realised in a combination of wood, steel and fabric. Profportion an material in perfection.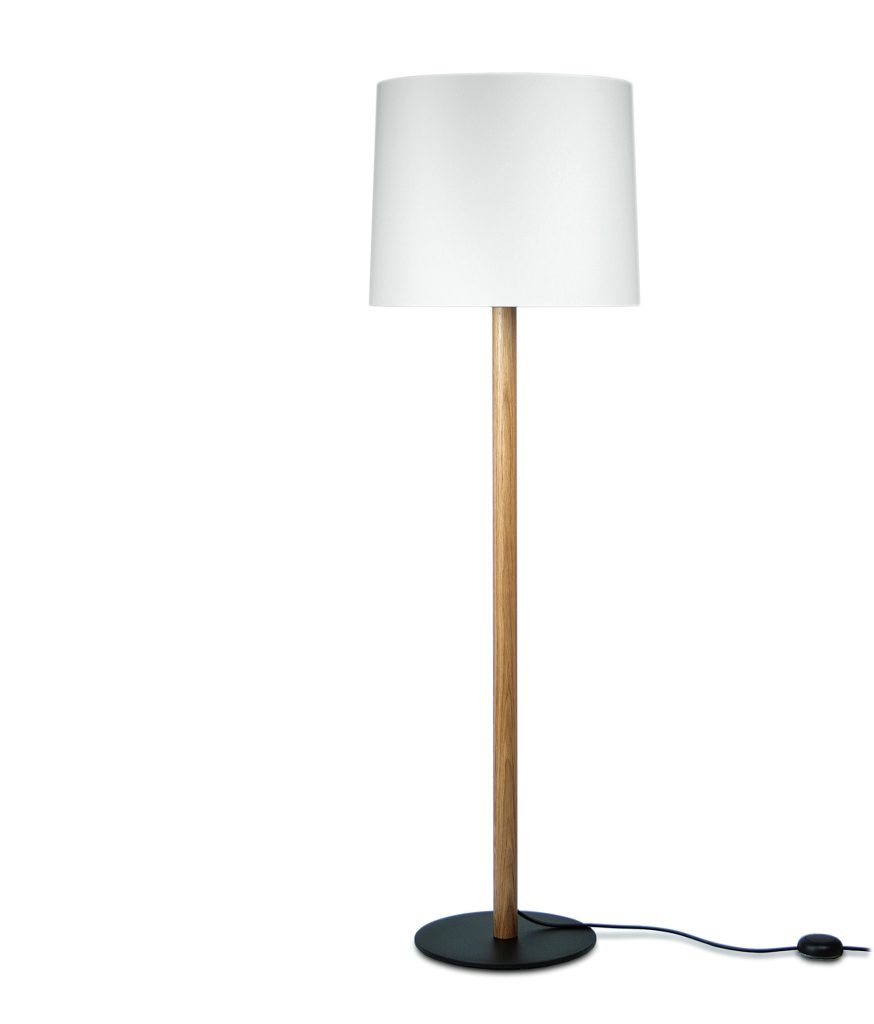 Die Marke maigrau erweitert ihren Wirkungsraum. Ergänzend zu unseren Steh- und Tischleuchten haben wir die Modelle der Serie FLY&SKY für die Decke und zum Pendeln gestaltet. Die Leuchten sind in zwei Design-Varianten erhältlich. Die Pendelleuchte kommt ganz ohne Stromkabel aus, die Bestromung der LEDs erfolgt über die Drahtseil-Abhängung. Wir wünschen einen guten Flug bei strahlendem Himmel.
The maigrau brand is expanding its scope. In addition to our floor and table lamps we have designed the models from the FLY & SKY series for the ceiling and as pendant lamp. The lamps are available in two design variants. The pendant lamp works entirely without a power cable, the LEDs are supplied via the wire rope suspension. We wish you a good flight with a clear sky.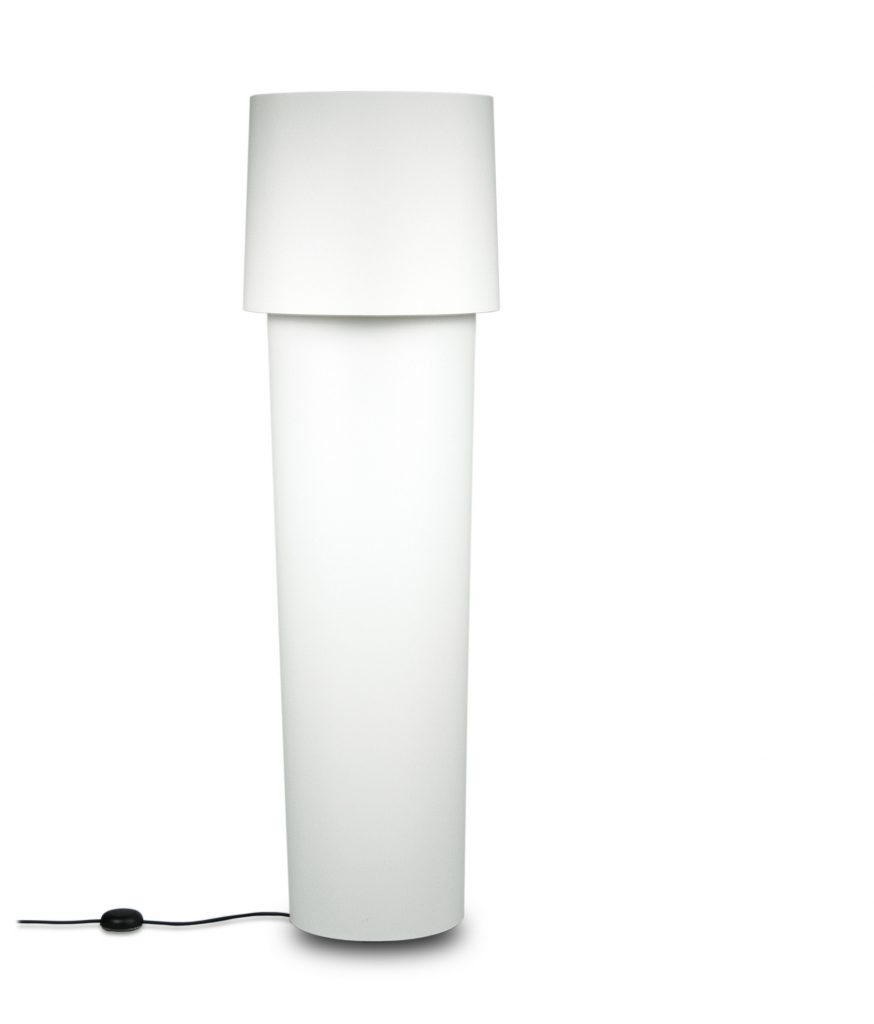 Eine Lichtgestalt. Große Leuchtkraft in anmutiger und leichter Erscheinung.
A shining light. Great brightness combined with an slight appearance.
Die Satztische TURN HIGH und TURN LOW lassen sich ideal zusammen kombinieren, können aber auch einzeln eingesetzt werden.
The nesting tables TURN HIGH and TURN LOW can be ideally combined with one another, but can also be used individually.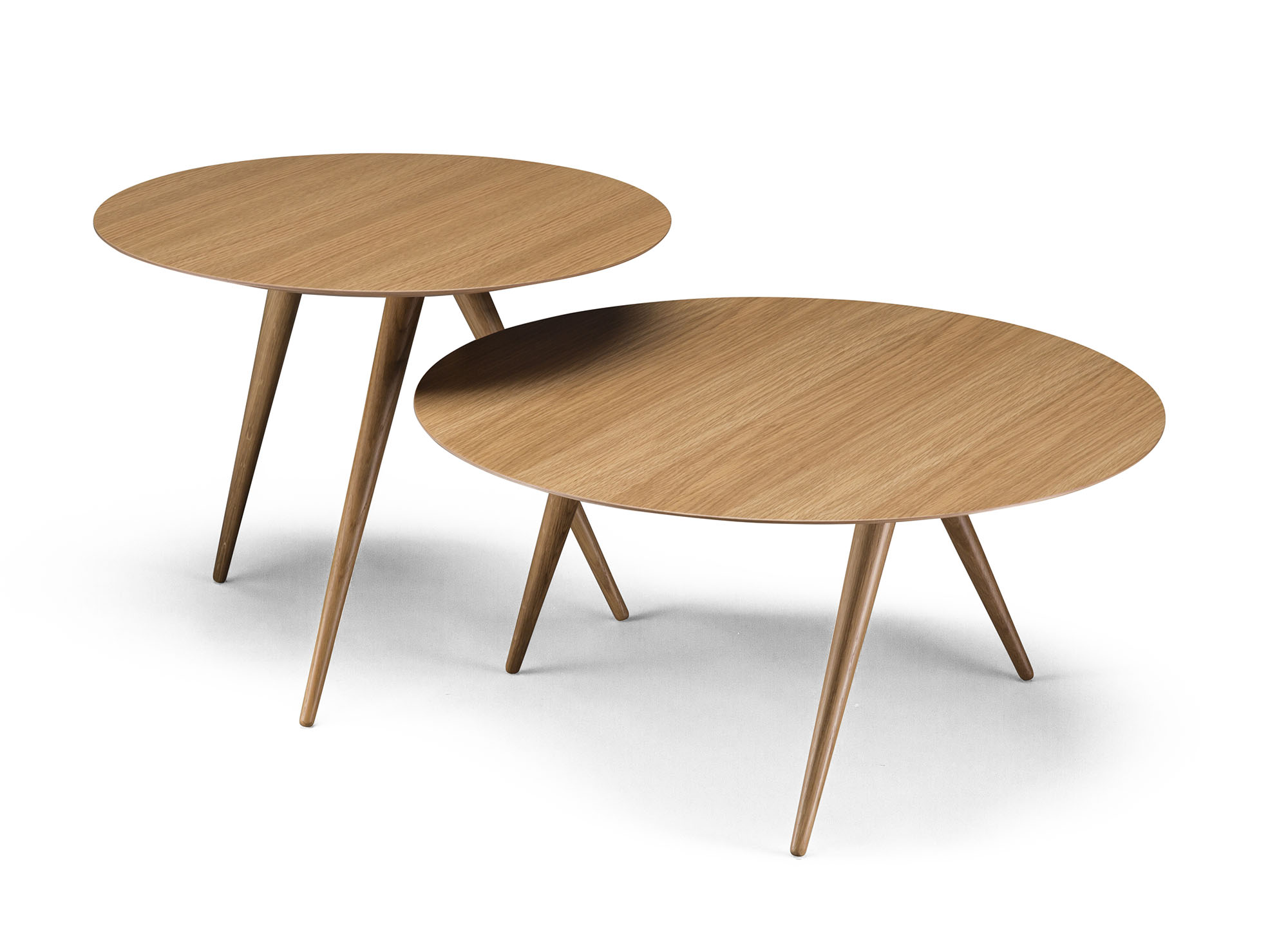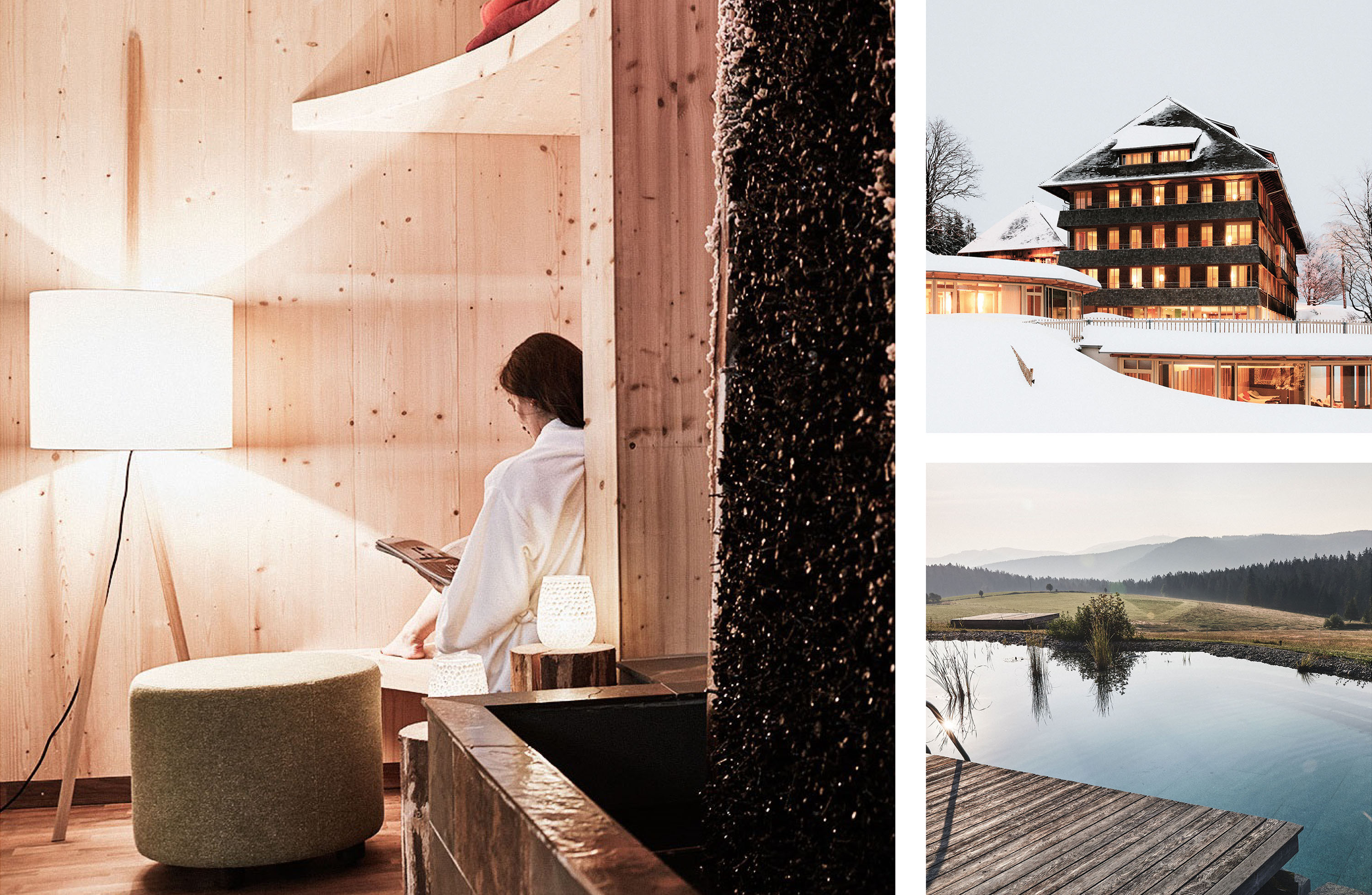 Die Halde

Location:
Oberried Schwarzwald, Germany
Partner:
Holzdesign Pur
Photos:


Christoph Düpper / Hotel Die Halde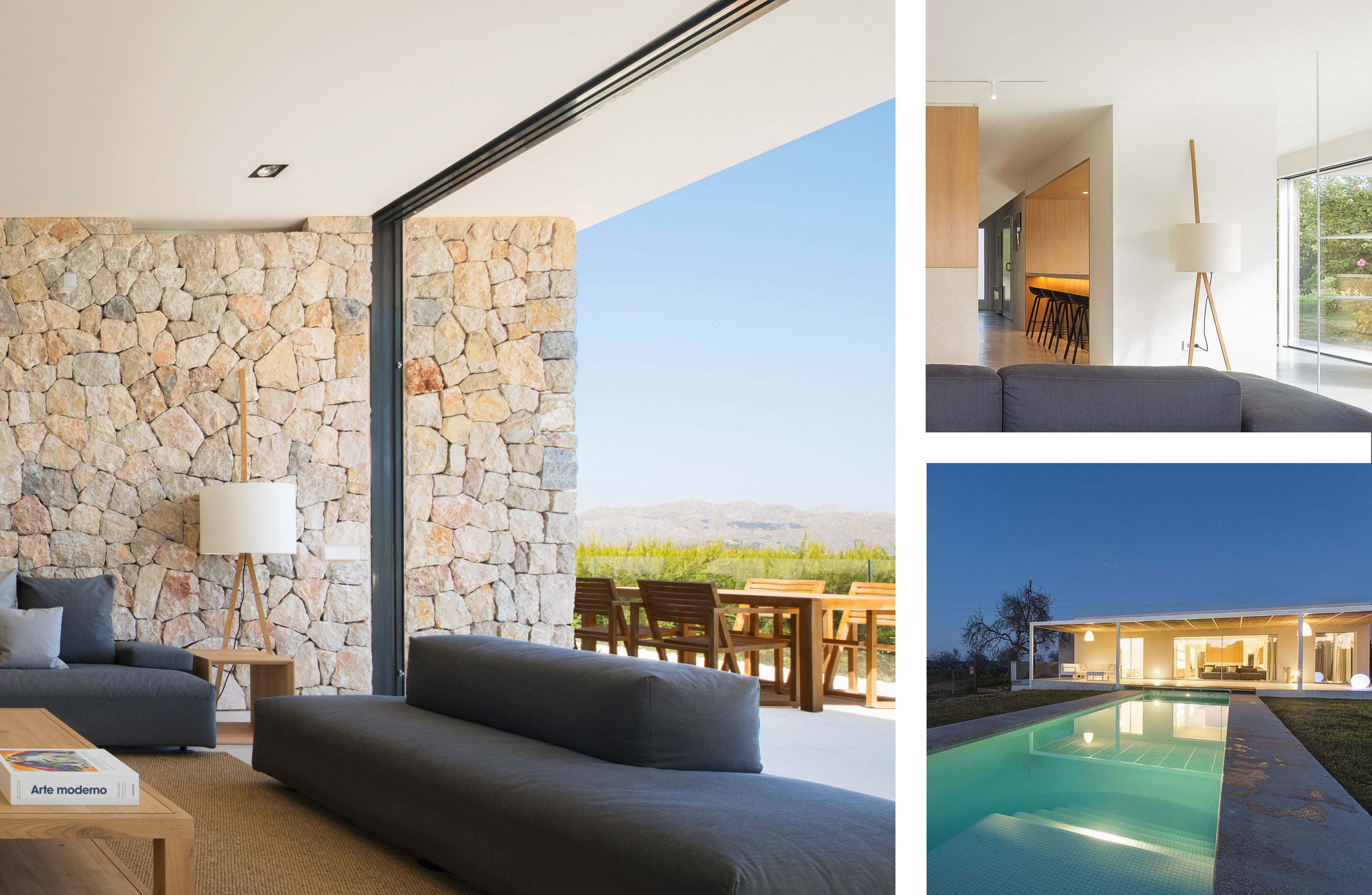 VILLA Palma de Mallorca

Location:


Palma de Mallorca, Baleares


Partner:


NEGRE


Photos:


NEGRE
Zeitloses Design
Langlebige Produkte
Timeless design
Long life products
maigrau Partner Service &
Kundenzufriedenheit
maigrau partners Service &
customer satisfaction
Wertschätzung der Materialien
Made in Germany
Focus on fine materials
Made in Germany
Verantwortung
Identität
Responsibility
Identity
Ganzheitliches Denken
Bewusstes Handeln
Holistic view
Conscious action
Bewusstsein
Soziales Engagement
Awareness
Social commitment